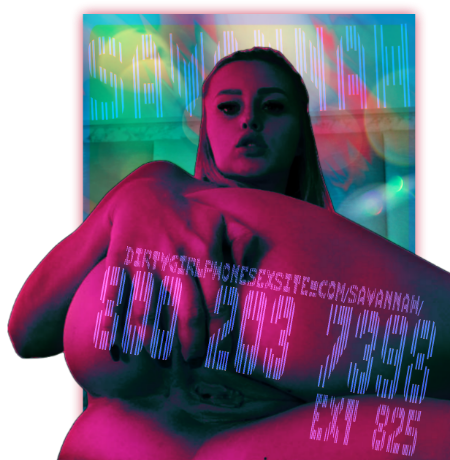 A lot of the guys who reach out to me online are looking for a real connection with a little sensual phone sex with a dirty girl like me.  They want to feel like they have someone who they can talk with about everything that's on their minds, no matter how mundane or messed up it may be.  I slip into that role seamlessly, just like every other role I choose to take on.
I have one caller who wants me to be his loving girlfriend and ask him how work went every time he calls.  He vents about his derelict boss and how he's too hung up on his assistant's new titties to run the company right.  I get to sooth him and tell him what a good job he does, then pull his cock out so I can stroke it long and slow while he speaks.  
The harder and hornier he gets, the more depraved and violent his ranting becomes.  We go through a lot of scenarios as I suck his fat fuck hog, but it always ends up with him throwing the assistant down on the floor or desk and him having his way with her while his boss watches.  Sometimes I fuck the boss, sometimes I just say filthy things into his ear as I make sure he watches his little secretary get screwed completely.
He cums really loudly and only stays on the phone for a second or two longer before just hanging up, no "goodbye" or "talk to you later" or anything like that.  Once I get him to blow his load, he's out until the next time he calls to vent about work.  It's all good, I'll make him cum any time he wants me to.