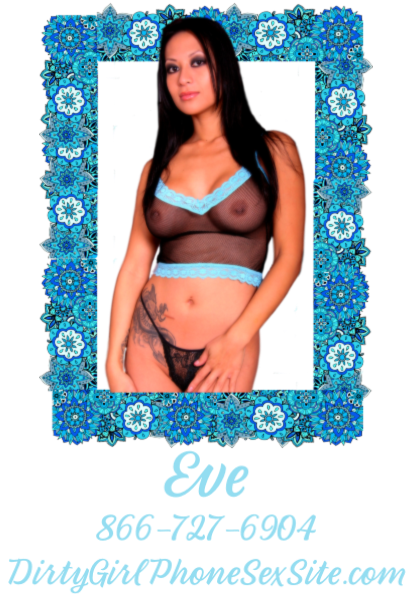 I have a date tomorrow night.  I am extremely picky when it comes to choosing whom to spend my time with.  This Gentleman seems like it might just work out.  He is a little older than I, but in this case that is very much okay.  I met him through a friend who I have known most of my life.  She knows exactly how I am, and how I am pertaining to my sexual proclivities.  As a matter of fact, her and I have Dominated various men together off and on.  She had him come over one weekend for a BBQ to which I was also invited.  We hit it off famously.
I put my number in his phone then forgot about it.  Until he called me a few minutes ago.  He asked if I would like to go to dinner tomorrow night, then for drinks.  I told him that I would love to.  After our conversation he texted me.  I thought, "Oh no, a clingy man."  I do not like clingy men in the least.  I want men who do not need a woman to be by their side all the time.  He surprised me though when he sent a short text just saying that he was into Cock and Ball Torture and wondered if at some point, if our relationship progressed, if I would like to do a session with him.
I will have to wait and see what tomorrow night brings to see if that will happen.  I do find him extremely attractive, intelligent, and well spoken.  All the traits that I find irresistible in a man.  As long as the night goes well I think I might invite him to my house for some fun.  Even if we do not wind up dating, that doesn't mean I cannot torture his cock and balls now and then.  It is actually one of my all time favorite things to do, besides using my wonderful strap on that is.