I was passed out on the couch the other night when I was woke up by this really bright flash of light!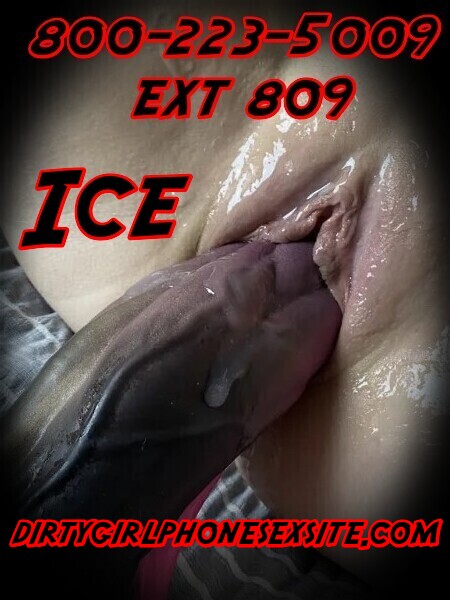 It was so bright that I could not see but I heard rustling.
Then suddenly my tight white tank was sucked off of my body, exposing my perky round tits!
This long thing started flicking my nipples and getting them so hard!
Then all at once this long slippery tentacle-like thing slid deep in my cunt!
It was so long and felt so good!
It was pushing in and out and rubbing the hot wet muscles of my tight cunt!
The pussy probe was massive and was fucking me so hard that my body was bouncing on it, deeper and deeper as he lifted me in mid air.
My nipples were hard and my clit was twitching and then suddenly he blast hot juices in my tight cunt, overflowing my small young pussy and covering my face and tits as well!
It felt so good that I started arching my back and fucking harder and then I was just about to squirt when it sucked the sweet cum right out of my fucked cunt!
Then a vortex seemed to suck up the light and whatever was in it!
And just like that, it was over and I was alone in the dark!