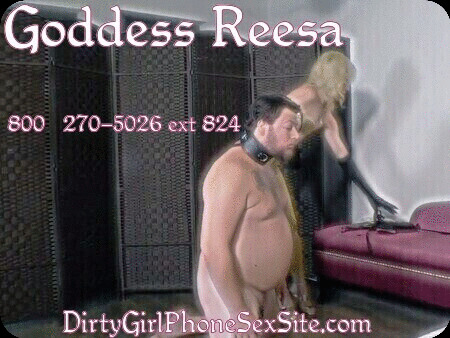 When my late husband purchase me from a special website online, I don't think he expected to only live a week after the wedding. His cock wasn't able to get inside of my anyway. That's why I prefer hard fucking, delicious to suck on, big black cocks.
My current husband is a moneybags Hollywood producer, and I live a comfortable life. Poor Henry's cock is so small I need a tot sized cock cage to keep him locked up in it. I've sent him away on business to Bangkok, because well you know what they say about Thailand!
In the meantime, I'm searching for some hot slutty cucks to take his place and play with this powerful pussy. I need some cock loving sluts to use their hands and their mouths when getting these chocolate anaconda fuck weapons ready to annihilate my pussy.
You can get up close and personal after you walk in on me fucking these monster dicks right in your marital bed. I'll make sure we leave slug trails of cum and cunt juice all over your expensive bamboo sheets that your cunt mother in law bitched about, made you order, and now your slutty cheating wife hates. I'll wreck them right in front of that bitter bitch. Fuck yeah, Goddess Reesa is here to play.
I know your wife doesn't satisfy you at all with her sour prude demeanor and I know your cock is too weak. Help me fuck these BBC beasts. I may make a manpussy out of you yet.