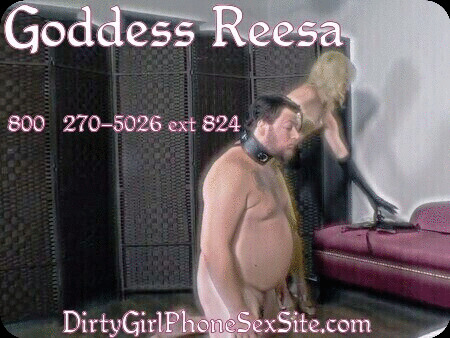 We needed to go shopping for a few home essentials, so I dragged my small cocked cuckold husband along with me to the supermarket. I let him dress in his assless chaps, with his pretty leather vest. Of course he wore his collar for me; he's proud to be my cuckold puppy beta boi. I walked him up and down the aisles, his pathetic cock and balls on display for anyone walking by to see.
We met up with a big Bear Leather Daddy who wanted to play with my pet, and who was I to refuse him from sliding that thick Dom cock right into my beta boy cuck slave husband's ass? My cuck boi cried while that big beefy cock stretched him, but watching his fuck hole get used really made my cunt wet. By the time that Bear came in his ass, we had amassed quite a crowd.
I was subtly playing with my cunt when the Manager asked me to follow him into the office. Well, he fucked my soaking wet mature pussy with his juicy big black cock until I came all over that dark fucking meat. My husband watched, his poor cock twitching in it's chastity cage, begging for the release I would never grant him.