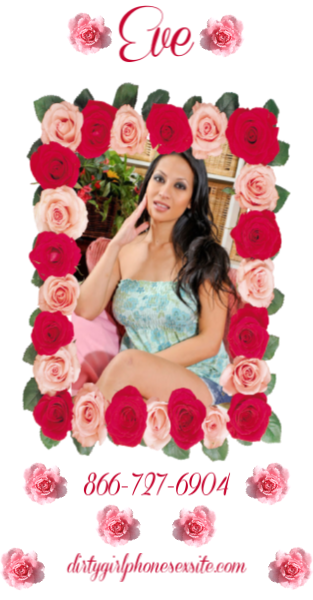 All I wanted to do is pretend that you weren't there.  My Parent's have it in their head that you and I should be together so they invited you over.  I was not thrilled when I saw you because I knew exactly what was going on.  Although the roses that you gave to me were beautiful it did nothing to change my mind about us.  My Parent's have been trying to match us up since we were way younger.  You even started to believe that some day we would be together.  Now there you were, trying to sit next to me all the time, bringing me food and what ever it was that I wanted to drink.  Frankly, it was really getting on my nerves.
You took my sweater and put it in the bedroom with the other coats and jackets.  I noticed that it was taking you forever to come back out.  I really didn't think anything of it until I noticed that twenty minutes had gone by and you still weren't in the room with the rest of us.  I went to go and look for you and I certainly found you.  You had the sleeve of my sweater against your face, and another part wrapped around your dick.  You were jacking off to the smell of me on my sweater.
I shut the door and you jumped.  Out of respect for my Parents I was not going to cause a scene but I was going to bitch you out.  I ripped my sweater away, exposing your hard cock.  I was not at all impressed with your lack of size.  I let you know how absolutely pathetic you were for doing what you were doing.  That it was no wonder that no girl in their right mind would have you if you went around cumming in their clothing.  You are nothing more than a useless coward with a very small dick, and that would be the last time you would be invited into any venue that I was at.  You were just not worthy enough to even breath the same air as me.
I went out of the room, tossed my sweater in the trash then sat down and waited.  You came out, noticeably embarrassed, said your good byes and left.  Finally, I was left to enjoy the rest of my time with my family, minus your worthless little cocked self.