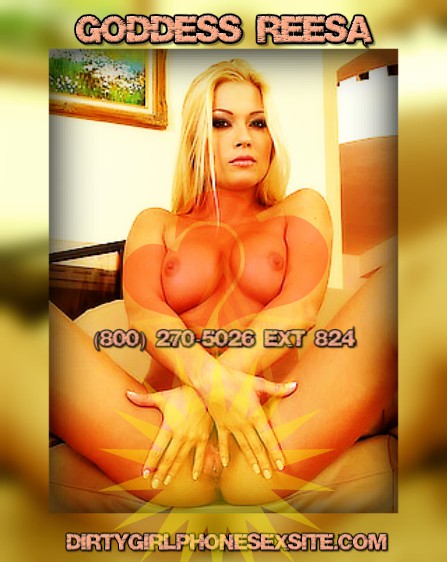 I made my household of dedicated Sissy whores each make a New Years Resolution this year, and I do so swear each and every on of them said: "To make you cum and experience the most immense pleasures of life possible every day of your life." What sweet, pathetic little slaves I keep. My cuckold husband helps me keep them in line, making a shining example out of his behavior. He teaches them how to assist their Goddess get fucked by the superior Alpha cock she deserves.
My slave of a spouse shows them how to fluff up a Bull's BBC with soft hands, making sure not to do much other than keep him hard. "All pleasure given to Goddess' chosen Alpha should come from her divine pussy alone." He scolds them when they stroke those thick, juicy throbbing cocks hard enough to draw up some precum. My little cuck slut makes them lick the precum off then, and offers the offending oral fuck hole up to that dominant Alpha to face fuck. My little femboy bitch holds their head still while their throat gets fucking destroyed by that immense, superior cock.
Admittedly, he isn't my best slave. He does, however, make his dedication to me known louder than any other sissy whore I keep. I'm looking for a new boy to add to my mix. Some new darling who's end goal is to let me turn him into my precious little baby doll companions; my sissy husband is close to getting his hormone replacement therapy. First I'll make him into a tiny cocked tranny, and then I'll take his cock and his balls and let him be a real girl,just like he's always dreamed of. I need a slave as desperate to serve me as him. Is it you?