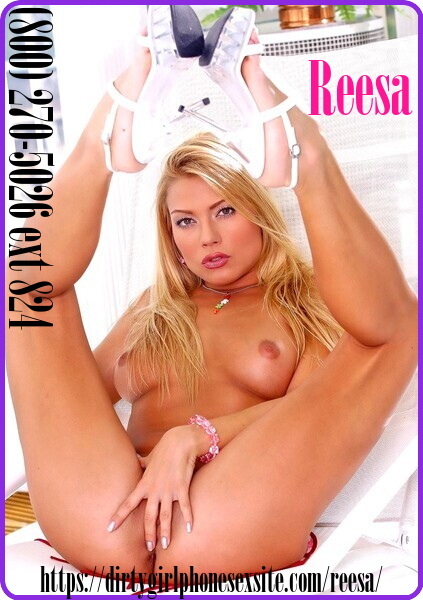 My precious pet Donnie loves for me to take his delicious, pale skin and pattern him black and blue all over with my sweet braided little riding crop. He was so shy to ask me at first to hurt him, but once he realized that the line between crying from the hurt and writhing from the pleasure was so thin, he couldn't help but indulge. Now, he begs me to make him cream from my crop.
I force him to spurt hot, sticky loads as I beat the bruises deep into his skin. While he's begging for more, I'm draining his balls while I'm listening to the crack of the leather against his bare skin. My cunt gets all drippy when I see how much he loves to have his ass put in it's place by a Goddess like me. I pays me to hurt him, my sweet Donnie boy.
Empties his wallet and tributes Amazon gift cards to me and my sexy girlfriends. Yes, the ones that come to watch me play with my pony boy punching bag. Donnie gets his rocks off to having his cock blocked, and beaten into submission. He loves to cream from my crop.