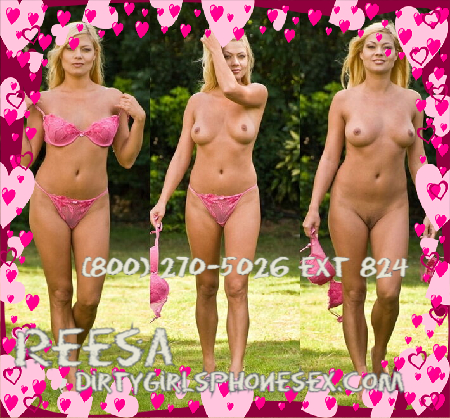 It's my favorite time of year. My silly Catholic sluts give up something for Lent every year, and so many of them choose to give up orgasming. Why does that excite me that strange men should hold off on stoking their horny, dripping cocks? Why do I care if they're being forced to hold their loads or if they're being allowed to bust nasty nut all over the fucking place? Because when the men decide they want to stay the course, the women lock them up in chastity cock cages, and let me teach them how to cuck while they get their pussies
They bring those husbands over, and line them up. I have all of my BBC Alpha Bulls lined up, their cocks out and in their hand as they stroke those meat masters. We lay the husbands down, securing them to the bed and placing fuck machines over those little cocks. I jack them off, too slowly to do anything, but enough to make then fucking wild.
They watch us get our cunts stuffed and filled by these huge cocks! I get off on it, and I know all my girls do too. Next year, give up something less precious for Lent.