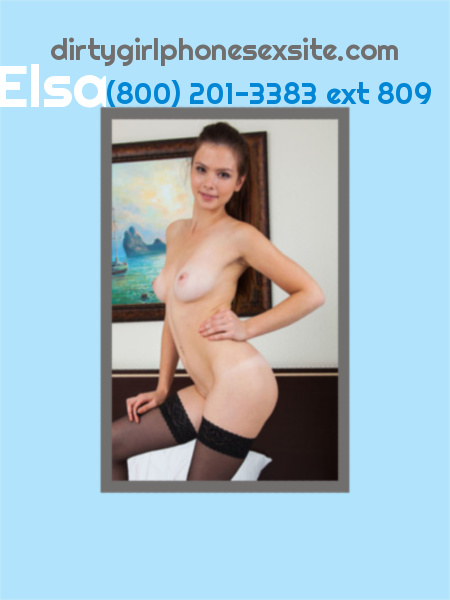 I've had my fair share of fun this summer. Daddy has no clue of what I have done. Well, so I thought. Parents usually figure it out, and my dad knew his baby girl was fucking.
I have a stash of condoms because I know not to get knocked up unless I want world war 3 to occur. Either way, daddy would not be happy knowing his little girl is going big girl things.
It didn't take long for him to find my stash, and when he did, he made me beg on my knees for punishment. Daddy found my trojan condoms hidden in my dresser. When he confronted me, I said the school gave them.
Well, the school was out, so that was a lame excuse. Also, I was homeschooling for the last semester, so it didn't quite add up.
Daddy asked me again firmly. "Elsa, honey, please be honest with daddy" Are you fucking princess?
When he asked so calmy, I burst into tears. Daddy had a blank stare on his face and began to go wild. He grabbed my petite body, pushed me against my bed, and began to whip my ass with his belt.
My screams echoed through the house, but that didn't stop him. Plus, everyone was out of the house at work or running errands. Daddy became even more sinister by pushing his raw cock into my asshole.
He slid it so deep that the pain was unbearable. Daddy whispered in my ear, you want to be a little slut. This is what you get. You took away daddy's cherry, so now daddy needs to pop your other cherry.
Well, he was right. I hadn't had anal sex thus far. Maybe he found my journal, figured it out and didn't find the condoms.