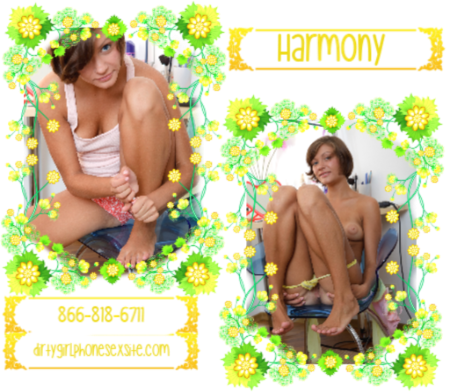 There I was, listening to my music, doing my toe nails not paying attention to anything but the nail polish.  I was wiggling around on my chair, I didn't know that when I put my foot up on the chair you could see my cunny.  Actually I was aware of that, but I was mad at Daddy, he told me no earlier.  I hate that.  Anyway, there I was minding my own business, painting my cute toes with Daddy's favorite color of nail polish when I heard my door open just an teeny tiny bit.
I knew Daddy was there but I wasn't going to let him know that.  He knew I was mad at him.  I did my toes, then stretched really big, and took my shirt off.  I rubbed powder all over my boobies, and tummy.  I heard Daddy shifting his weight around, he was doing something naughty.  I could tell.  I then stood up and looked at myself in the mirror, I said outloud, "Hmmm, I guess I will take a shower."  Then I pulled my panties off so Daddy could see everything.
I sat back down and started to touch my pretty little pussy.  I was making my cunny really really wet.  I heard Daddy clear his throat and he knocked on the door.  I said, "Yes?"  Daddy asked if I was okay, I told him I was.  I went back to putting my fingers in my pussy, slowly moving them in and out.  Daddy asked if he could come in.  I said, "No!"  He asked why not, I reminded him that he said that I couldn't use his Porsche to go and pick up my friend. 
I closed my eyes and started to move my fingers faster as my other hand went to my clitty.  I really wanted to cum.  I actually did forget my Daddy was there for a second as I got closer.  Then I heard him say, "Please???"  I asked him if I could use his car.  He said yes, and he started to open the door, I said, "Wait Daddy, I want to use your credit card too."  He said, "Yes Harmony, Daddy really needs his baby girl." I giggled and told him he could come in.  He opened the door all the way and his cock was so stiff!  He came right over to me, picked me up and laid me down on my bed.
Daddy pushed his hard cock inside of me then came when I did.  He gave me a kiss, then rolled over onto his back.  I got up, he asked me where I was going, I told him shopping with his credit card.  Daddy didn't look all that happy, but oh well.  I got what I wanted.