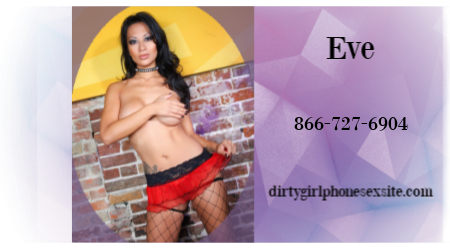 Desire comes in many forms, I just happen to be one of them.  I understand that I can use my looks to my advantage.  I have a thing for using a strap-on on my sexual partners.  Sometimes though when I bring it up they immediately turn me down. I can understand that it can seem scary, but dependent upon how it is done it can hurt really badly, or it can help give you the best orgasm of your life.  You just have to trust me.
I promise if it is your first time I will go slowly.  You will just have to follow direction.  We will start by you worshiping my pussy with your tongue.  I don't want to be fingered, I just want your tongue floating over my clit.  Then after you bring me to orgasm I will get behind you.  You just need to breath. Push your ass in the air for me.  I will do you a favor by pressing the strap-on attachment deep into my wet pussy to lube it up nicely for you.
You feel my hand on the small of your back and I tell you to relax.  Then you feel the hardness of it against your ass.  I slowly push, I tell you to stoke yourself.  I can feel some of the resistance abate and I push harder.  I am wedged into your ass, I tell you to stroke faster and you do.  I move against you, going balls deep, quickening my pace.  You start to moan and I adjust my position so that I hit your prostrate and you explode!  I pull out while you are having the last gasps of your orgasm then lay down next to you.
I tell you how hot that was and I cannot wait to do it again with you.   You tell me that it wasn't as bad as you thought it would be and I reply, "I know.", and just like that you have a brand new desire to crave.