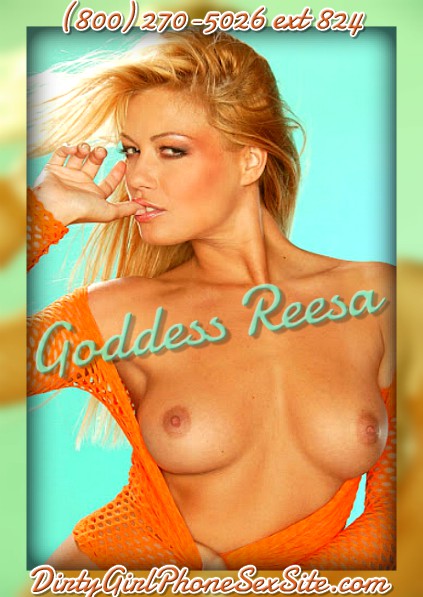 I like to turn my cuckold sex into a game. "Alright girls, you have ten minutes to do whatever the fuck you want to him. But, do not let him cum. I'll set an alarm" He laid down, my pathetic cucky husband, on the cushioned bench I had made up just for him. It had rings in the posts to loop rope through. Throwing a blindfold over his sissy eyes, the girls pressed something thick and lubricated against his tight little asshole. He squealed as they turned it on and plunged that thick vibrator into his little asshole. He bucked his hips, so they slipped a cock ring down over his pathetic little prick, making him hypersensitive.
They pulled that sissy bitch's arms behind his back, and wrapped rope around his chest, pressing against his neck. They tied his slutty arms in place. Precum was dripping from his poor pathetic cock as that vibrator tortured his prostate. They worked him, up and down, again and again. Never quite letting him cum, but cumming in front of him and all over him. He was in complete and total Hell.
The best part? I forgot to set an alarm. The sight of how pathetic he is must have distracted me; oops.