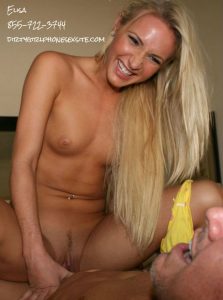 Fuck so I went to visit a fuck-buddy up in Oregon. Come see the snow they said. It'll be fun they said. Fuck this, fuck snow, fuck everything! We got fucking snowed in! But, at least we had some fucking fun with it. Literally! We got a couple of the neighbors over with some nice heavy cocks, and had all kinds of fun! they tied me and my friend together back-to-back, and went to the kitchen to put masks on. We had decided to pretend it was a snowy home invasion, isn't that fun?! When they came back to the living room, they were in ski masks, and one was carrying a giant icicle from the side of the house. I was getting a little worried, but my pussy was so excited, I didn't really care! One dropped down to their knees in front of each of us. I don't know what he was doing to my friend, but I could hear her gasping and moaning, and feel her ass wiggling against mine. The one in front of me shoved a big metal speculum in my cunny, and opened me up so wide I thought I would split! Then he took the big icicle and started working it into me deeper and deeper. It was so big, and so so cold!
The heat of my cunt making it melt and how full my kitty felt made me orgasm over and over again!
Then we got to play my favorite game ever! Hold your mouth wide open and catch as much jizz as you can, he-he!
I guess being snowed in isn't all that bad after all…