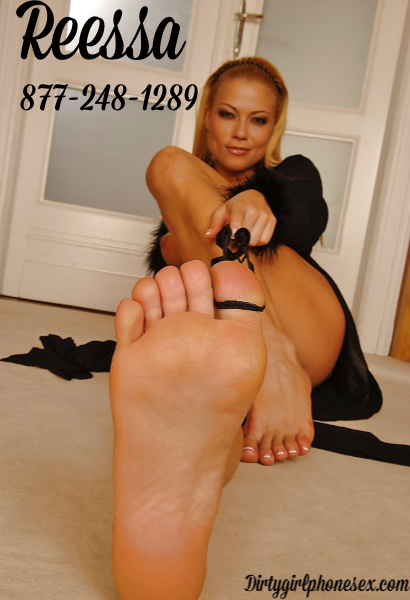 I was hooking up with a guy I had met and had plenty of dirty phone sex together. I felt lucky that my husband would be away on his work trip. I felt like I had the perfect opportunity to let my wild desires take control of me. I wasn't ready for the events that were about to happen. I invited over Joey. He was 6'4 athletic half Sicilian half greek. He looked like a Greek god: washboard abs and pristine blue eyes. I liked his Italian style and greek features. I was ready for the freak in me to get loose.
While we were making out, I wanted to be kinky and asked him what would make his cock stay hard. I had noticed it would have a spurt of being rock hard then it would go back down. Your sexy feet turn me on he said. I didn't think it was odd that he wanted a foot job. My feet were perfect, and I could see why he would want to see cum on my toes. I smiled and let him have his way with them. Midway thru he stopped and asked me if he could use the restroom. I had no idea why he would stop himself from orgasming to wash his hands. It was beside me. I wanted to get him off and have the favor returned.
Well, I had been waiting for about five minutes and was already impatient enough. I walk in on him with his shorts on the ground pounding his asshole with the biggest shampoo bottle I had. My jaw dropped. It was a first. I told him I could have lent him a dildo if he wanted ass play so badly. He confided that nothing makes him explode like the feeling of a shampoo bottle going in and out of his anus. I knew he loved nasty phone sex, but this was a pleasant filthy surprise.