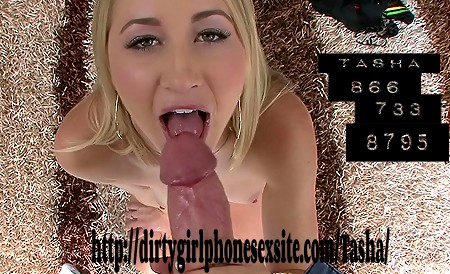 Last week I made an appointment to see my OBGYN. Not that anything is wrong with my body. But, just so that I can maybe get some head, and great DR dick . I specified that I needed a male doctor. My friend from school says that her doctor was almost begging her to fuck him. Shes so fine no lies she is a damn dime, so I am not surprised. She said its some of the best sex she's had. I mean can you imagine? These doctors know pussy so well they know exactly what they are doing. She described it as "fucking pure magic " , and to orgasm heaven she went. I want to join orgasm heaven. These little boys from school are just so lame I need my pussy licked, sucked, and fucked right.
So, I arrive put my feet in the stirrups naked and let me tell you daddy sexy status doctor. I thought to myself I really hope he doesn't reject me but my vagina is so wet and so ready for some Dr MC lovin
I knew he knew I was turned on by him asking how many partners I had and of course I lied. I want him to think I'm so innocent he wouldn't believe I was trying to get my little pussy slammed. I had to be honest with him, and let him know that even though he had a ring on his finger all it did was make me more intrigued, and I would take care of his cock better then his wive ever could. He said "is that so, I have a hard time trying to stay loyal to my woman when I have sexy little pussies coming through my door everyday never have I done it but, you are a pretty girl and I like what I see "
I couldn't believe it I told him to put himself inside of me. He opened my little pussy up just right, fucked me just right, after he touched my clit in all the right ways as he fucked me making me cum so hard I started to lick my sweet juices off his cock and rode him like the little slut I am and oh my god did I go to orgasm heaven. I just wanted to know what it was like to fuck a pussy doctor, and it was so worth it. When I got home I had a nice cock waiting for me I sucked on his dick and got fucked again two dicks in one day baby I don't play.