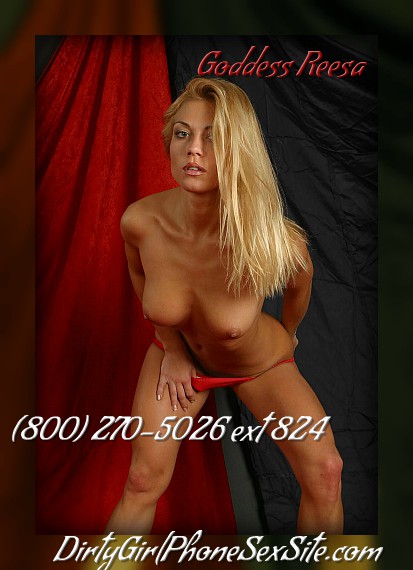 I've been training some cuckold sluts, and I discovered quite a few of those submissive bitches will switch it up and be PDaddies from time to time. I decided to use that kinky sick fetish of theirs to my advantage. I demanded they be mall Santa's, with their pathetic cocks locked away in chastity cages. All day those young ones will come and wiggle on Santa's lap, whispering in his ear and not being mindful of their hands. It's going to drive those perverted PSanta's crazy to not be able to play with those little lovies.
Then, their true training can begin. That cage won't come off until they are all completed in their training, and well fuck baby that could be years. By the time they're done being Santa's, everyday for over a month, their poor little pricks will be weeping precum through those cages. I'll be sure to take out each and every one to be cleaned by the mouths of their fellow cuckold slaves. Don't worry, I have a plan in case they form an alliance to make each other cum.
If any slave makes another cuckold bitch slave cum, that one gets put in the chair. The chair is a mostly seatless throne with restraints. The bitch will be strapped in, have multiple dildos of varying sizes at varying speeds rammed into their ass, and they will be edged again and again and again, for six days, before getting locked up again on the seventh. Trust you me, no one is cheating me of my horny cuckold slaves.