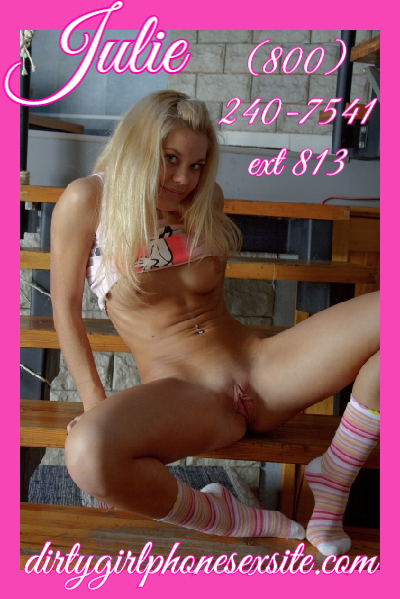 So this year, I have decided to start working out! I already have these nice perky tits, juicy ass, and a wet pussy that could squeeze every last drop of cum from your cock, But you know what they say…you are only as good as your last fuck!
It takes work staying this sexy so I knew I would need a workout buddy.
That is when I saw this super hot guy at the gym and asked him for a little help with my stretches.
I could see the muscle in his shorts get huge when I bent over to stretch my calves and stuck my sweet ass straight up in the air!
Before you know it, we were in the shower in the men's locker room and he was pushing that giant hard cock deep in my tight smooth pussy!
He was fucking me so hard, lifting my body off the floor with each pounding thrust!
I loved the way his thick hard muscle stretched my dripping cunt, filling me inch by inch until I squirted a flood of sticky sweet cum all over his throbbing cock!
I really think I am going to Love this new fuck buddy workout routine!