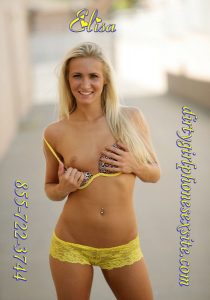 So, I was up visiting family in Oregon lately and all I can say is OH MY FUCKING HELL NO! I was fucking frozen. That weather was stupid fucking cold! All 11 degrees and shit. I was so happy to get back home where it's warm! I missed my dirty phone sex callers so badly! I missed more than anything taboo phone sex! Life with out my fetishes, and my fantasies was so boring! I'll never take my sensual fantasies, snuff fantasies, rape phone sex fantasies, or even just my usual nasty phone sex calls for granted ever again!
It was so lonely with out all my favorite guys wanting to jack off for me, watching jacking off porn or looking at my sexy pictures!
I did have a little fun up there, fucking some ranch hands in the barn and shit like that, but I needed to cum home to my hot sexy beach parties and sandy gangbangs! Nothing to me is hotter than a nude beach bonfire with plenty of booze and blow, and getting fucked and sucked by as many random strangers as I can in one night!
Sometimes I play a fantasy mommy and nurse an adult baby. Sometimes I put my tall black boots on and dominate some sissy slut boi. Hell, sometimes I put on my sluttiest outfit and troll behind a strip joint where I know I can get a group of guys to force fuck the shit out of my perfect little fuck holes!
It all depends on my mood. Finally being home I wanna do it all at once and can't make up my mind! All I know is I need dick in this young bald kitty, and a lot of it!
Any suggestions?