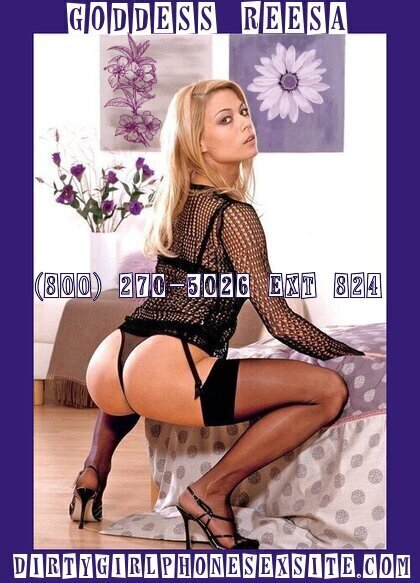 If you want to serve me, you have to prove that you're worth my time and effort. This horny whore of a Goddess requires proper worship and tribute. Can you, my sweet sissy slut, handle the dedication required to keep my cunt dripping?
Tell me, sweet boy, why should Goddess consider letting you even touch her, let alone her divine pussy and holy as fuck tits? Come over tonight, and I'll give you a little taste. And that's all it will take. Goddess will get you addicted before your pants even hit the floor.
Imagine it; you, in your collar with your leash, walking around in nothing but that and your chastity cage. You were a well respected man in the neighborhood; yes I said were. They can all see you for what you really are now; my sissy, puppy bitch.
Your cock wants to be hard and jacked off so badly, but Goddess isn't going to give that to you. Oh no.
Goddess wants you to suffer, baby. And that's exactly how you can crawl into my bed tonight. Desperate to worship my pussy. Anything to get on my good side.