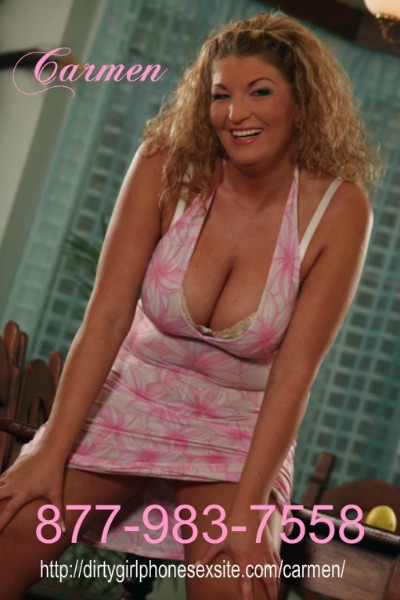 I laughed when I saw the word guided masterbation on the website. Well, hell, it wasn't even spelled right. I had a sudden thought of some old farmer flogging the turkey and I stifled a giggle. There's just something about a man self pleasuring himself that drives me wild. It all started with my first peek when you were caught jacking.
I remember so well the first time I caught a man jerking off. I was a nosy girl who heard sounds coming from your room. I looked in to find you naked. Your eyes were clenched shut. My hand slid into my panties. Your back arched as you moaned and shot cum into the air. I had my first orgasm.
I was addicted. I had to figure out a way to get more. Then one night I finally got my wish. We were making out. "Tell me how to jerk it." you ordered. You pulled your large, thick cock from your jeans, glistening with pre-cum. My pussy gave a twitch as I began to order you….
Grab that shaft at the base and pull it slowly to the tip. Show me how much juice you can pull from it. Cup your balls with that other hand and give them a squeeze. Feel how that cum churns inside. Now, SLOWLY jerk that cock for me. Look at me. Look at these huge tits and imagine being between them. Jack off for me. Faster now. Look at my fingers as I rub my pussy. Wouldn't your cock like to be there?
We were both masturbating furiously by now. As soon as I saw your cum splash upward, I was over the edge, too. I screamed with the intensity of my own orgasm as my pussy convulsed. I can't get enough. Won't you please help a girl out and come get off with me?