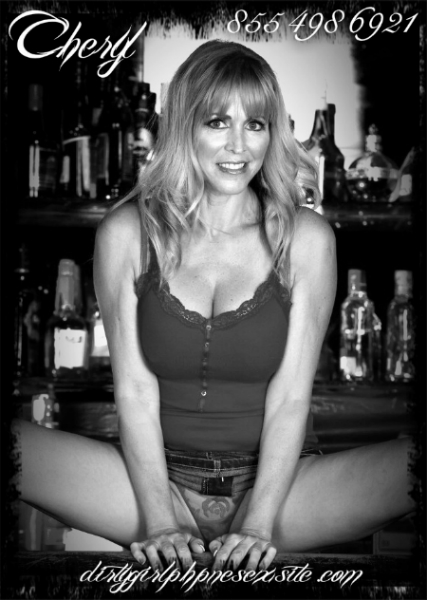 I saw him first at the bar yesterday, he couldn't keep his eyes off me but no matter how hard I tried he wouldn't come home with me. Instead he came to me in a dream, his pale skin glowing in the dark, his eyes were gleaming red and I should have been scared… but I wasn't frightened at all. I couldn't look away from those strange eyes, it was like I was hypnotized! Then this overwhelming feeling of calm came over me, I couldn't move at all but I just didn't care, I knew that he was going to take care of me and that whatever happened to me was going to be a blessing in the end.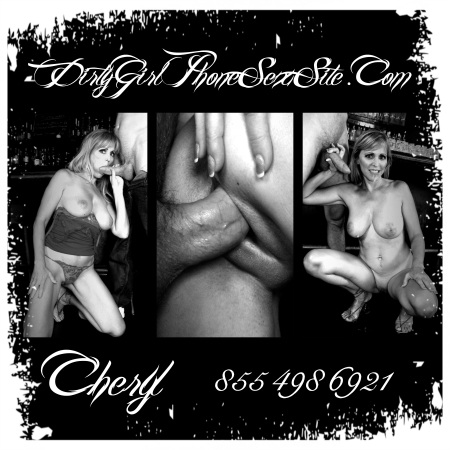 He gently turned my head to the side and nuzzled into my neck, the feeling of his breath on me gave me goosebumps and made my nipples hard and my panties wet and when he sank his sharp teeth into my flesh I had the best orgasm of my life! It came in waves, the more blood he sucked from my neck, the more pleasure I felt, if this was the way I was going to go, I was fine with it because I didn't ever want that feeling to end!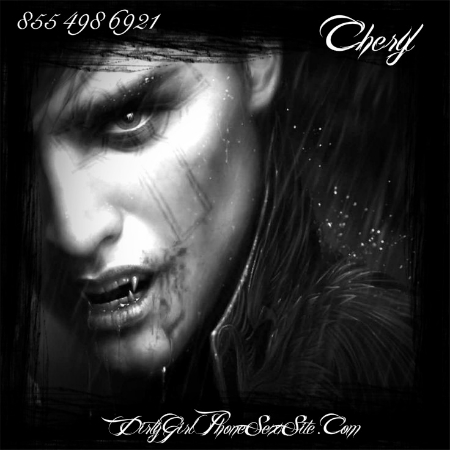 I must have fallen asleep then because I don't remember my sexy vampire lover leaving my side but he must have at some point because when I woke up I was all alone. I though that it was just a really intense dream I had but when I went into the bathroom and looked in the mirror I found the marks on my neck that proved he was real. Two small holes right over my jugular vein, still tender and sore to the touch, I was so confused. Did this mean that vampires were real? Was someone fucking with me? Now I just have to wonder what is going to happen tonight? We he come back again? Am I going to live thru this?