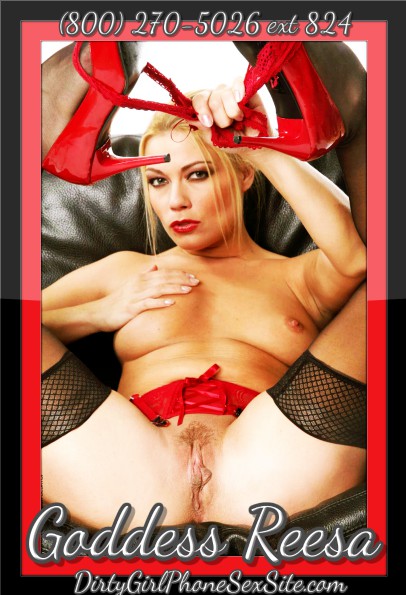 My cuck husband has been misbehaving lately, so I took him to the mall with the intention of punishing him. I have a close friend who's husband likes to volunteer as a mall Santa this time of year, and I happen to know he has a deliciously juicy BBC! My pathetic cuckold of a husband has a deep fetish for thick big black cock, and I intend to make him suck this big black Santa off in front of the entire Mall.
I brought him in front of Santa, and made him kneel and beg for that big black anaconda. Santa just laughed all jolly, and made my husband pull out his juicy BBC to slobber on. His audience silently watched as I grabbed him by his hair and forced him to choke on that big fucking horse-cock. It made me so wet to know I was humiliating my husband. I disrobed, and started to masturbate my dripping wet Goddess pussy to the sight of his degradation. He was red in the face as he struggled for air, begging me silently to let him go.
I shook my head; no. I was going to cum, and then he was going to swallow that entire hot fucking load just waiting for him in those big black hairy balls. Those balls were slapping him in the face, it was making me so wet. I came quietly, and that BBC came so loud it echoed through the whole mall. "Ho ho ho." He spit on my cucky husband, and finally let him breathe. I made my cuck hold that load in his mouth the whole way to the car, and the whole way home.