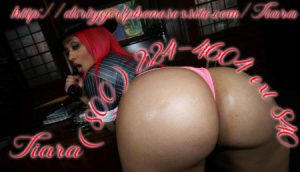 I need a cash pig! I am a hot little fucking whore and that's what I deserve! You want this pretty tight pussy wrapped around your cock? Well pay up! I deserve to be spoiled! Besides once you get a taste of this wet, juicy pussy, you will know why you're paying five-star rates.
Open up that wallet baby, and I open up my legs. You can dive in face first and get a big taste. Lick and suck this pump pussy dry. Then I will climb on top, and I'll take a ride. Bounce up and down and make my fat ass clap. I know you love the look and sound of that.
Look at the way that cock looks going in and out. I know its sexy to see yourself stretching me out and filling my whore hole. Pound me hard and take what you paid for. Make me take every single inch. Then ill jump off and get on my kneed and jerk you with my tits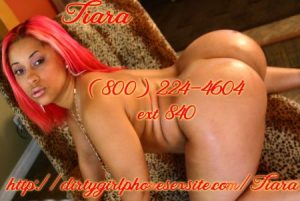 Licking and such to clean you up. even I have to say that I love the taste of my sweet juicy cunt. I bob up and down sucking as I go. I want you to give me every drop. Let the pretty whore mouth make you blow that massive load. Ill swallow every drop with a smile on my face. After all this is what you paid for and I always please. So, make me your cum whore and filly my belly with your cum. Then when you're done, I'll bend over and spread my juicy ass cheeks. What baby? You didn't think that was the end, did you?
Now ram my ass hard and make me your slut. I'm yours for tonight! Ram and rip open my slut ass. It's yours for the taking. I won't run away. After all, I'm bought and paid for! I push it back, taking it all in with ease, with that price you deserve to cum in my ass!