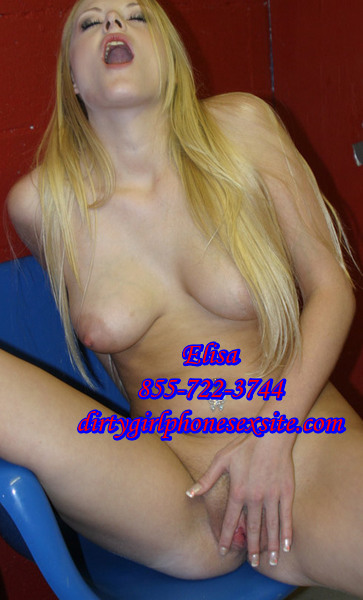 The title pretty much says it all! I want you to jack off for me, and let me hear it! I want to hear that wet slapping sound while you wank that hard dick just for me! Tell me how you're imagining fucking the shit out of my sweet, bald little fucking pussy! Feel my tight little fuck holes gripping and milking that hard, horny man meat of yours! Fucking harder, now! Grab my fucking hips and grunge fuck the shit out of me like a fucking man! Fuck my cunt like you fucking bought it!
That's fucking better! Fuck me! Throw me over, throw my legs over my fucking head and bury yourself to the hilt in my fucking puckered little asshole! I want it gaped the fuck open! Make me fucking scream your goddamn name when you ask who this ass belongs to!
Fuck me hard and fast, and fill me the fuck up! And while that nasty, filthy cock is still rock fucking hard, grab my hair and fucking shove it down my gasping throat, and tell me to clean it the fuck up like the dirty little fucking cum whore I am!
So, I totally just came… Are you ready to?