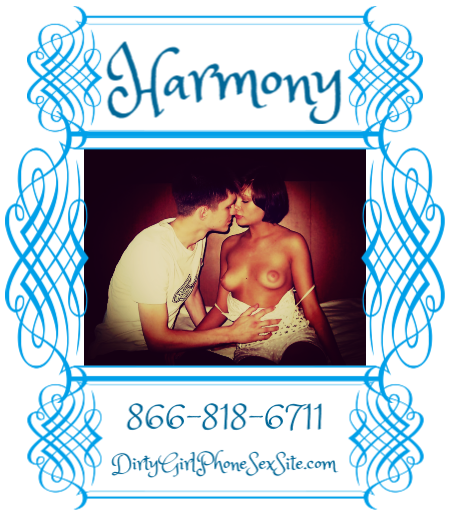 I would just like to go on record and say, "Sunday's Super Bowl sucked troll ass." That game was horrible!!! Now onto the good stuff.  I have a lot of cousins, but my all time favorite is Gerard.  He lives in Canada so I do not get to see him much.  The last time we were together was last year when we went up there for a vacation.  He is so cute, and he speaks French! So super sexy!   He gave me a big hug when we arrived then he showed me his new home.
When we got to his bedroom he closed the door and patted the bed.  He told me he knew that I have always had a crush on him.  I thought he was going to tease me or make fun of me, but he came over and sat next to me and gave me a kiss.  He said that he couldn't wait to see me this year because he loved my pics I had been posting to Social Media.  He said that my boobies looked really good!  I pulled them out and showed him!
His cock got so hard so quickly.  He was touching my tits, and I was touching his cock.  Then my Aunt knocked on the door.  We flew apart!  I stood up and pretended to be looking at his video games and he put his pillow over his lap and leaned back against the wall.  My Aunt told us we would be going to the lake after lunch so to hurry it up with the house tour and then get our butts upstairs to eat.
She shut the door and he jumped up off his bed.  He turned me around and pushed me over.  I quickly pulled down my shorts and panties so he could put his cock inside of me.  He fucked me quickly, thrusting inside of me pretty hard.  We almost knocked everything off of his shelf!  After he came he gave me a huge kiss and told me to sneak down to his room after everyone went to bed and we could fuck slower.  I told him I would be down there as soon as I could.  That started the best two weeks I have ever had with my favorite cousin.