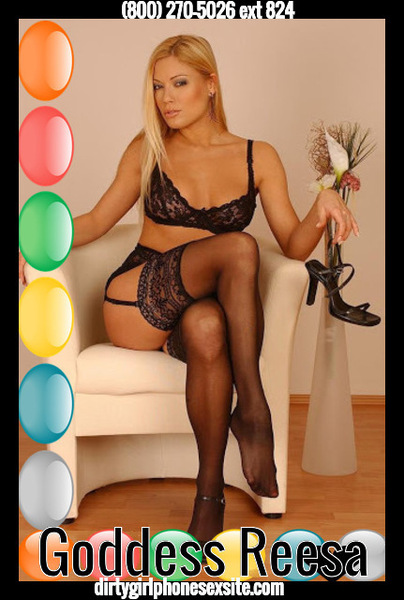 It's Locktober in the world of cuckolding and chastity domination. I say those words with a sopping wet cunt and a shit eating grin on my face. I currently hold twelve keys; they jingle on the key ring I keep on my purse, and the sound is torturous torment to every cuck I own. I edged each and every one of them thirteen times before I locked them up.
Now, they have until November first to hold all that gooey cum in their sad little sacs.
I take them out and hand wash each and every one daily, and then send them to bed with pathetic throbbing cocks. They barely sleep, those poor pets of mine. Those that do whine that all they can dream about is my sweet slutty slit parked on their faces. They would probably kill if I asked them to just for one little lick on my hot cunt.

I have room for three more cucky sissy sluts on my keychain. Three more keys would greatly please your Goddess. Are you terribly horny? Do you crave a sensual, cold queen to control, own, and guide you? Stop seeking, and start dialing. I won't wait all day, but I am every dream you've ever had, and more.