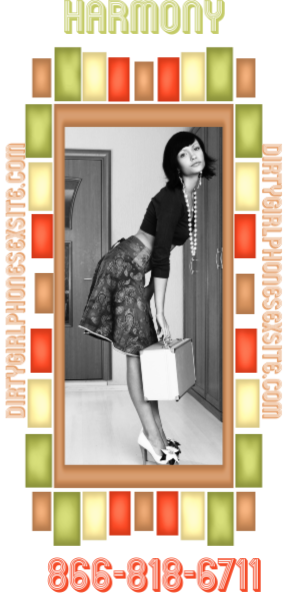 I was helping my Daddy and my Aunt clean out our attic.  I came across this little case, some weird hats, thick heeled shoes, some weird feeling coats, and some other things.  I showed my Daddy, and he smiled.  Him and my Aunt opened the case there were these old Avon books in there.  I asked whose they were.  He told me that they were my Grand-Mother's on my Mommy's side of the family.  He told me that I looked a lot like her, and even had the same body build so if I found anything I wanted I could keep it but I would have to take it in my room.
I had a great time looking through her stuff.  She has some killer retro clothing and some really chunky jewelry.  I love it!  After my Aunt left my Daddy called me downstairs.  I decided to pretend I was an Avon lady.  I had her case and some of her clothes on.  My Daddy smiled so big when he saw me.  Then he told me to do a twirl for him.  He told me to sit by him on the sofa.
I thought we were going to watch a movie, but he told me how he used to have a crush on my Grand-Mother.  I was stunned!  He said that he only fell in love with Mommy because he decided that the only way he could get close to my Grand-Mother was to date her daughter.  He said he would go home after spending time at the house and  jack off while he looked at a picture he had taken from their photos.  My Daddy was naughty!  Then he asked me if I would pretend to be her.  I told him that it sounded like it would be fun.  My Daddy's cock was rigid!  He kept calling me her name as he pumped his really hard dick in and out of my pussy. We fucked five times in total, and Daddy really loved our role play time!