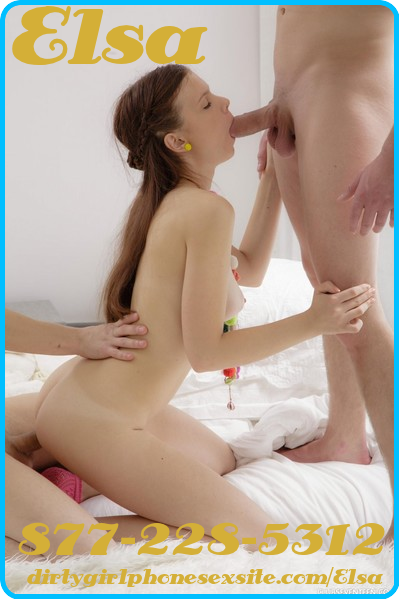 I was getting moved into my new dorm at school and that's when my new roommate with her mom and sisters
came in to say hello. They brought in a bunch of boxes (nothing unusual there really) and we
start chatting about silly boys we had seen before. Your mom was cool enough to bring go buy
us some raspberry flavored vodka and sprite. We started making a few drinks, she was so hot too.
Even for a mom, I couldn't get over what a babe she was. You left to take your sisters to the mall
but your mom stayed behind. She asked me if I had ever played around with girls. I told her
shyly that yes, I had but it had been a long time ago. She grabbed my hand and put it up her
shirt. Her tits were huge and I could feel my pussy immediately start dripping. Wow, I couldn't get
over how hot she was. She led me over to your bed and ate my pussy out till I squirted cum everywhere.
Now that I know how much of a freak your mom is, I'm really excited to get to know you better.