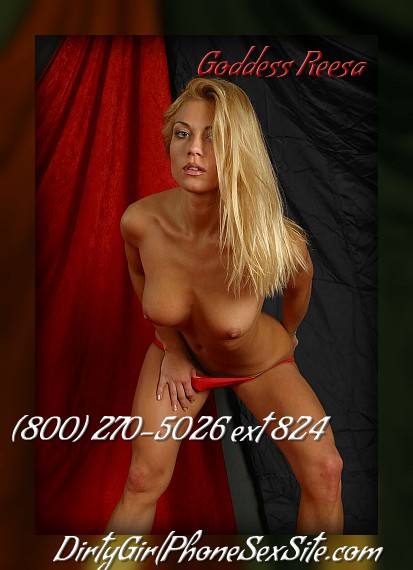 It was dark, and I wasn't sure where I was. The wind brushed cool fingertips across my naked tits, my nipples rolling up into hard little pebbles. I knew you were there nearby, watching me and stroking your cock at the sight of me, at the thought of what you wanted to do to me. My cunt was drooling like an Alpha over a fresh kill. I needed fucked, badly.
The "medicine" you'd given me was in full swing, and I was desperately horny. I'd been running from you in these woods for hours, playing a little game of hide and seek. I knew in the end, you'd find me and fuck me until I couldn't catch my breath. I knew you'd win, you always did. This game of cat and mouse – cat, my pussy was screaming for attention. I had to keep moving, to get to the end goal.
I had to win, but my cunt wasn't giving me a choice. In the dark woods of New Jersey, I sat on a rotting log and began to finger fuck myself with reckless abandon. You could smell my cunt for miles, I'm more than sure.
But I knew you were there, watching me play with myself like a stupid fucking slut in the middle of the fucking wilderness.