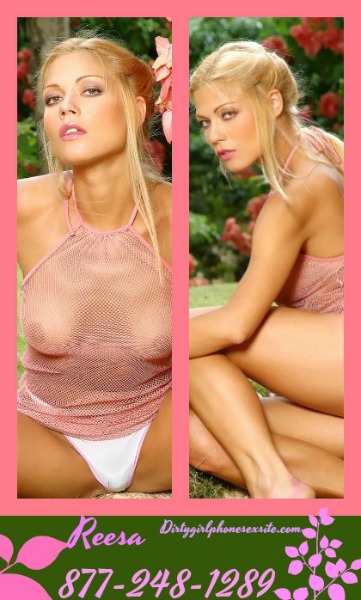 Jack off for me while my husband is gone. I told Jose, if he kept me company, I would make sure my husband gave him the raise he wanted badly. You think its a trap, but I know I want your cock. You are a young boy with a lot of cargo. I have seen you out in the garden putting in work. I can see you can handle a big load.
I know you watch me as I take my morning dip in the pool completely nude. Oh, Jose, you aren't a day over eighteen. You are barely legal with a man's cock. A stallion dick ready to go at my command. 
My husband keeps asking me why we spend so much time together. While he came home early, he almost caught me riding you, but thankfully we were saved by the bell. My loser husband asked me if some funny business was going around. My husband had his suspicions. My husband asked if Jose the young landscaper and I were screwing around. I said no way Jose! Out of all my answers, I said that. ?‍♀️ I think it clicked that he was doing much more than lawn care. I was enjoying his cock deep down in my holes. I was showing him the tricks he should be using on all the little whores. I have learned a thing or two about men's needs. I happen to even star in a few jack off porn flicks. My little Papi Jose is my secret to keep.