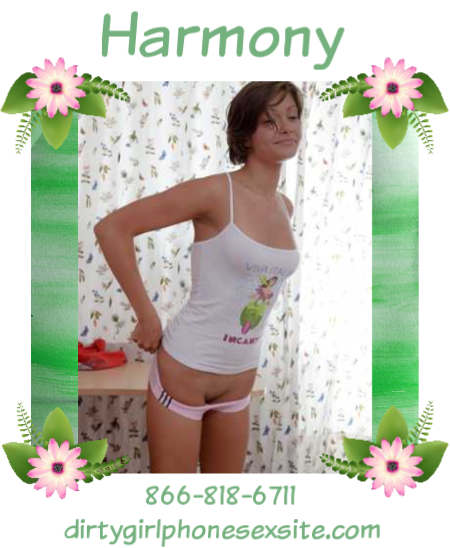 Daddy came in the house and was swearing under his breath.  I know I didn't do anything to make him angry so I asked him what was wrong.  Daddy told me that our neighbor was so grumpy.  Daddy had forgot one of our Halloween decorations that was around the corner of the house, and instead of coming over and reminding him, or neighbor went to the HOA and now Daddy got a letter from them.  I do not like when Daddy gets mad because that means that if I want something he is going to say no.  I decided to do something about it.
I put on my tiniest little shorts ever and walked over to our neighbor's house.  I had put some cookies on a plate and covered in plastic wrap trying to make it seem that I actually made them.  He swung open the door so fast that his hair blew back.  He looked me up and down, I smiled and told him that we were sorry that we forgot the decoration and I had made these cookies to say sorry.  He just nodded his head and moved to the side so I could step inside.
Ew.  The whole house was icky.  It smelled like old pizza and there was dust everywhere.  No wonder he was grumpy!  The only sound I could hear was the big Grandfather clock ticking away.  It was sorta creepy!  He walked ahead of me and I followed into his kitchen.  This room was a different story, everything was gleaming and clean.  Phew. He told me that he was sorry that the rest of the house looked dirty but he had been sick for a long time and was just now feeling better.  I put the cookies down on the counter and stood there.
He looked at me, I looked at him, it started to get uncomfortable.  He finally said "Welp, I guess you have to go …" I told him that I didn't and if he wanted me to I could at least dust the living room for him.  He smiled at me, when he smiled he actually wasn't that bad looking.  He told me that he doesn't have any family and nobody ever offered to help him before, so if I could that would be wonderful!
To be honest, I was hoping Mr. Grumpster would say no, but I told him I would so I did.  I made sure to bend over a lot, or stretch a lot to reach all the corners.  I knew my shorts were hugging my tiny pussy, you could make out my pretty lips just fine.  He was behind me in his rocking chair.  I could hear him rocking back and forth, then I heard the rocking become faster.  He was making these raspy breath sounds so I knew he was doing something naughty!
I turned around quickly, he tried to hide his hard on but I had already seen it!  He told me I should go, I told him that if I left now I would have to tell my Daddy what happened, then he would call the police!  I also told him that I wasn't going anywhere!  I walked over to him, pulled my tiny shorts off then straddled him.  I started to fuck Mr. Grumpypuss, he kept saying we shouldn't be doing this, but his cock was rock hard and he was moving me up and down, so I knew they were just words and he really didn't mean it.  I let him cum in me.  I stood up, put my tiny shorts back on then said, "When I go back over there my Daddy is going to know what happened because there will be cum dripping into my shorts and you will be able to see the wet spot."  His eyes got so big!  I told him that I would change quickly if he promised to never go to the HOA again for any reason for anyone in the neighborhood, and he had to stop being such a Grumpy Man.
He agreed and I went home, but I put those tiny shorts into a plastic bag and put them in the freezer, just in case he starts to go back to his old ways.  I don't want to ever seen my Daddy upset by him again.