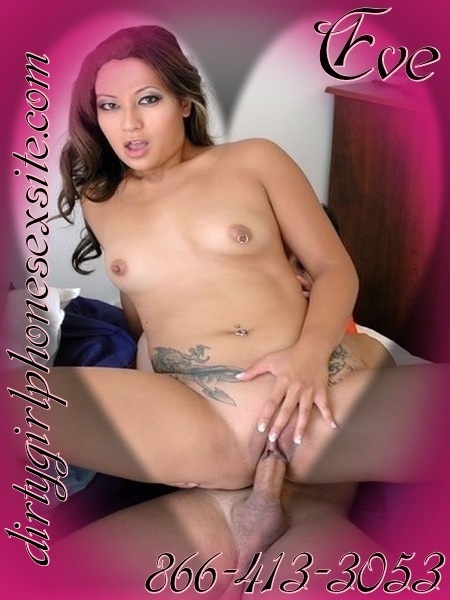 I don't always have to peg, it is my favorite activity though. Making a guy cum while I fuck him is so erotic and makes you feel powerful. I wonder if that is how a guy feels when he's fucking someone. Making you cum uncontrollably is the best. When I can just let your cock lie on your stomach and steadily fuck you in the ass with one of my straps on toys.
Pizza man gets a good fuck.
I was only a little hungry, but I ordered a pizza anyway just to see who would deliver it. And wouldn't you know it a hot young stud just that. When the doorbell rang I opened the door smiled and said "How would you like to fuck?" He looked like he thought it was a trick, but I explained that I only really got the pizza to get someone here for sex. I grabbed onto his belt and pulled him inside, grabbed the pizza and pushed him down onto my recliner. I straddled his cock and rode it until I came all over him. Then it was my turn. I stood up and ran to my bedroom to get the strap on. I slid it over my pussy and adjusted it, it was only medium size because I don't know what he can take. I walked into the room where he was and cleared my throat. He looked over and his eyes got wide "What are you going to do with that?" he asked. I told him I was going to fuck him to make him cum this time. He was a little hesitant, but once I had it lubed and started to invade his asshole he started to enjoy it. I did exactly as I love doing… let his cock lie on his stomach and fucked him until he came all over himself. Ah pegging, how happy it makes me.