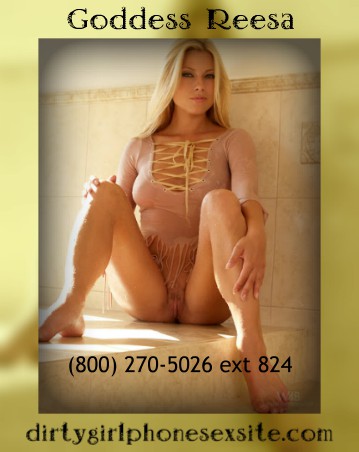 I took me a little trip to Texas to learn more about American customs; being a mail order bride isn't always easy! There I learned an incredible American value; Save the horse, ride the cowboy. I only like big dick, and I don't like men that talk too much. I want to see actions, not words. If I wanted chatter and not cock, I'd play nice with every Tom, Billly, and Steven that approached me at the bar.

No, I craved me a real Cowboy so I went out to the ranch hands at the place I was staying, and asked for the tour. They saddled up, and I rode bitch behind this bulking mass of a man. He was delicious; told me he'd failed the third grade because he couldn't read. I told him if he could read between the lines, we'd be alright. After grabbing his cock subtly while riding around, he took us off to a secluded hill top where we dismounted the horse, and I mounted him! I was all yee haw and sweet tea as I bounced on his cock!

Turns out, he could read between the folds, rubbing my pretty clitty in the best Morse code the Marines had ever seen. I came long and hard, better than I ever have before. Now, Texas has a special hold in my heart.