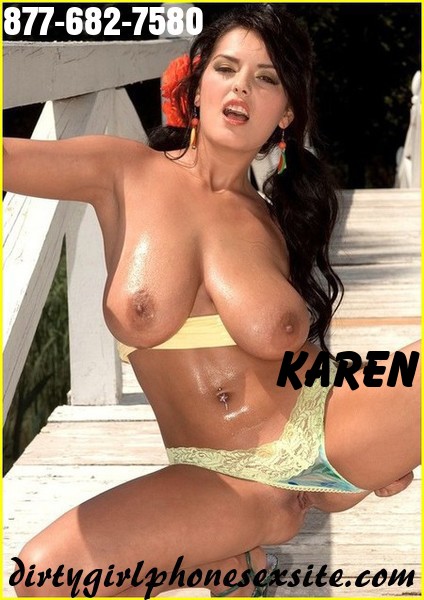 My mom is so clueless. She has no idea what a dirty whore her daughter is or that her husband is a kinky P. Daddy. Even though I am grown she still insists on us going to church and having family dinner afterwards at least one a month. I go along with it to humor her. Plus we have gotten a new preacher and he falls into the category of pilf (a preacher I would like to fuck).
My mom was screaming at me to hurry up. She always wants to sit on the first row pew. All of a sudden like it was a divine miracle that one of my sensual fantasies popped into my head not to wear any panties under my short tight skirt. We arrived early enough to not just get a spot on the front pew but I was sitting next to your wife. I had on a low cut top revealing my big luscious tits so I knew it wasn't hard to get your attention.
Once I knew I had your attention I started flashing you my hot wet pussy by crossing and uncrossing my legs all during the sermon. You were so distracted by seeing my hot wet pussy that you were stammering through your sermon. It was so bad that one of the deacons stepped and had the choir sing before dismissing services. I was getting up from my pew when you walked over and told me you wanted to see me in your office.
You were not very happy with me. Once we were in your office you told me that I acted like a whore. I leaned back against your desk and pulled up my skirt revealing my glistening pussy. I told you so what if I was a whore Jesus didn't have a problem with whores and from the looks of your cock whores turn you on. You told me to get down on my knees so that you could cleanse me.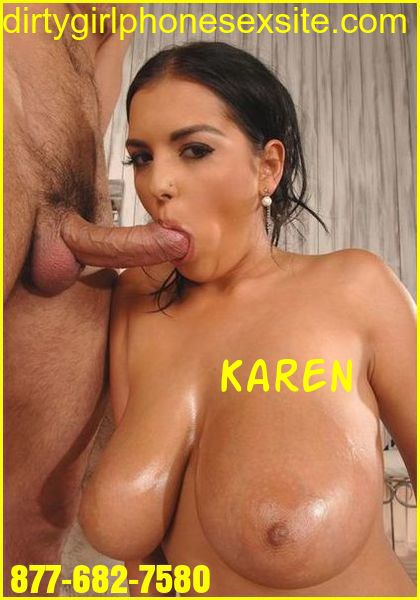 You pulled your big hard cock out and told me I was a wicked little whore. You told me to suck your holy cock. I started deepthroating your big hard cock. You ask me if I was ready to be cleansed by your holy and then you blew your load deep in my mouth. I slurped all of your holy goodness down. You told me I had now been purified but I know that's not true. I will always be a dirty girl.