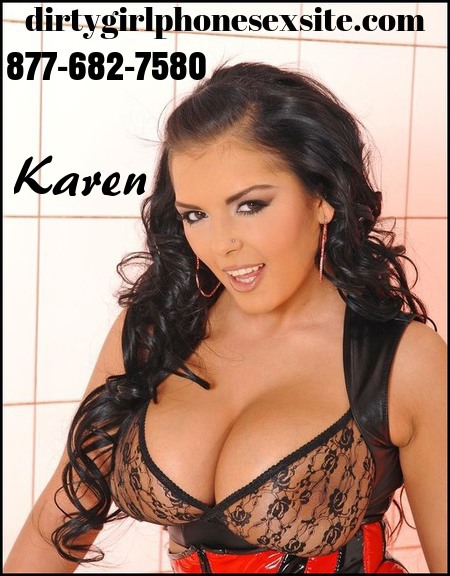 Fulfilling men's sensual fantasies to get what I want is the one thing my Daddy taught me well. I was texting while driving the other day and accidently ran a red light causing a car crash. My attorney called and told me that with the new laws of no texting while driving I could lose my license. I ask how they would know as I did not admit it to anyone but him. He told me that the driver in a white truck that had been next to me had seen me texting and was going to testify against me. I ask him if there was anyway he could give me the guys information like say an address.
When you opened your door you were very surprised to see me standing there looking sexy hot. At first you were so enthralled with my great big tits that you did not realize you knew me. You could see my nipples through my black lacey bustier. I ask you if I could come in and talk to you. You then realized I was the girl from the car accident. You told me to come on in but you were not sure how you would be able to help me cause you know that you saw what you saw.
Oh well speaking of seeing things I can't help but to notice that your cock is standing at attention and about to bust out of your pants. You turned a little red. I reached over and started rubbing your big hard cock through your pants. You told me you did not think this was appropriate but when I ask you if you wanted me to stop you said nothing.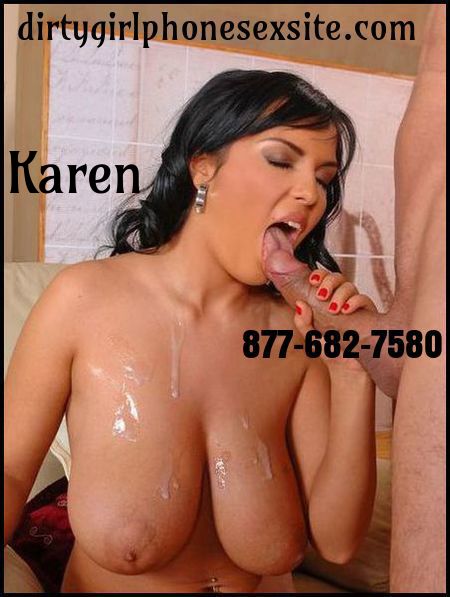 I reached up and unzipped your pants freeing your hard cock. I leaned over and started sucking just the fat mushroom head while I was still stroking the base of your cock with my hand. You were so close to coming but then I stopped. I told you that I needed you to tell the D.A. that you could not be sure that I was on my phone. You said yes oh yes anything just don't stop. A few more hard sucks with my mouth and you blew your load. Covering my tits in your warm creamy cum. You promised to change your statement. I liked my lips in a very sexual manner then I told you once the case was dismiss I would come over and thank you properly.