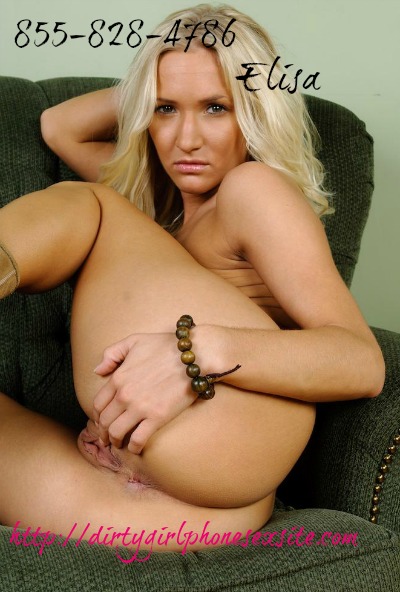 I went to the club with a friend last night. I was wearing my cute little cut off jean skirt, no panties. My cute red, lacy bra that unhooks in the front. I also had on my cute wedge sandals. This is a spot that I knew very well. My friend Michelle and I walked in and I started noticing all the cute guys. I was ready for whatever was going to come my way. Michelle and I made our way to the floor after I downed my drink. That felt good, this guy comes up to me he must of been around 35, he was so handsome. He was about 6'2", 180, Blond hair, piercing blue eyes. I almost melted with those eyes. He asked me to go up the stairs to this area of the club where they have chairs and sofas.
Of course I went, when we got up there he told me to sit on his lap facing him so I did. I was feeling immediately aroused and kind of regretting not wearing any panties. He started kissing my neck and  he kissed it so soft and it felt so good. He then had his hands on my hips moving up my shirt, I got goosebumps from how soft he was touching my skin. He came up to my bra and un hooked it. I don't even know him but I wasn't about to say no. I crave cock everyday and he was so breathing and  taking hot. He pulled my shirt up and started cupping my breasts and then kissing them. I was so horny and he bit and pulled on my nipple hard. I couldn't take it anymore.
I reached down and unzipped his pants and took his erect dick out and slid it up and down my bald, pussy. I put it in and it felt so fucking good. I started going up and down on his dick and my breasts were bouncing he kept licking and sucking my nipples. That only made me want to fuck harder. I started really grinding down and moving my hips back and forth. I came on his dick, I wasn't done we both were moaning and breathing hard. He put his hands on my thighs and slid them up and put 2 fingers in my ass.  I whispered fuck me hard. He had both hands on my hips held me down and starting thrusting inside of me so hard and fast. I had to hold on to the back of the chair. After a while he was getting ready to cum so he pulled me off of him and grabbed the back of my head and put his cock in my mouth and starting coming. He told me to be a good little cum slut and suck all that cum and don't miss a drop.