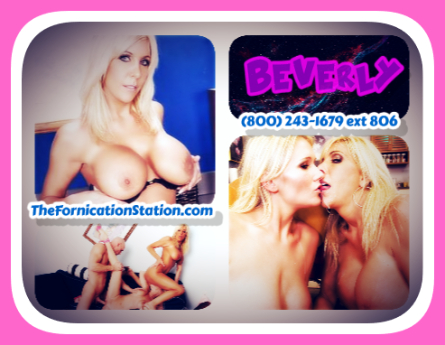 Me and my hot sister Beverly took to Europe to seek out some hot new cock. We're breeding sisters, however. Our first Big Daddy was the same man, and he taught us the ropes as far as domination went. American men are boring. I'm a horny Hungarian whore and she's a delicious party milf. With wet milf cunts, we boarded the plane and hungrily eyed the wait staff; most of which were young, hot teens with what looked like big cocks lurking under their stiff black slacks.
Beverly started it first, letting her fingers wander as the sexy studs paraded up and down the aisles. I could tell they were getting turned on! The huge bulges in those Bulgarian britches was enough to drive me and Beverly wet and wild. We didn't care, we started openly masturbating on the plane! Well, it turns out we were flying over with a hot and horny football team from Spain, and those hot, ripped Alpha men grabbed hold of us and started using us good! I had a cock being shoved into my powerful pussy!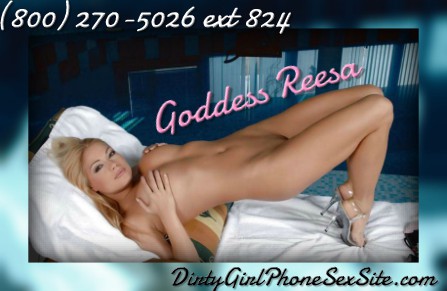 It was at least twelve inches, and the one Beverly was dripping all over was fucking bigger, at least thirteen inches and thick as fuck! Some of the cocks presented were only as big as champagne flutes, and that's just not big enough for us! We rejected those pathetic prick Pierre's and turned out attention back to those thick Spanish schlongs.
I get loud when I squirt and so I couldn't help but scream! It didn't matter! A giant German cock found it's way down my throat while Beverly was getting worshiped like the Goddess she is! She had a French face buried between her legs, a huge dick drooping down between his knees! She was being held up by two huge Nigerian goalies, their deep chocolate fingers in her mouth. Needless to say, Customs was less than happy with the extra cummy baggage dripping from our cunts. I even got sketched like one of Jack's Amsterdam Girls