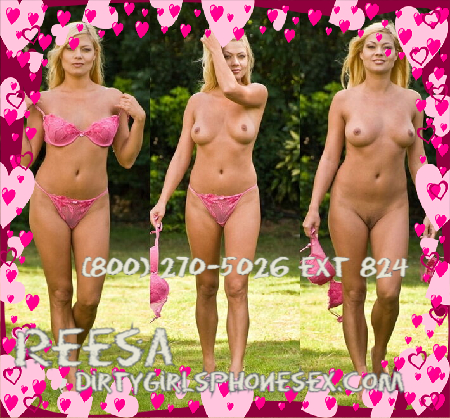 You're laying on the bed, on your back. Your cock is rock hard, but you can't touch it. I have you bound, wrist and ankle, I'm squatted over your face, my leaking pussy mere centimeters away from the desperate reach of your tongue. You're hungry for more than this powerful pussy. I've been out with real men, with huge cocks and swinging ball sacs full of semen to spill into my slit.
That's what you're after, their steamy sperm buried deep within my cunt. That tongue of yours ha to scoop it out, shoveling it down your own desperate throat. Your own cock never could measure up, could it? There's too much you can't too with a pathetic pecker. Your mouth can still be a glory hole, whether it's just a cum receptacle or an actual fuck hole used to help fluff up the bull dicks I take. Beg me now to lower this powerful pussy down over your mouth. Slurp me out, lick me dry. And then, lick me wet all over again.
If I think you've missed even a single droplet of cum or that you weren't trying to consume my cunt at maximum capacity I will punish you quite severely. Now, beg me so I can say bon apetit.