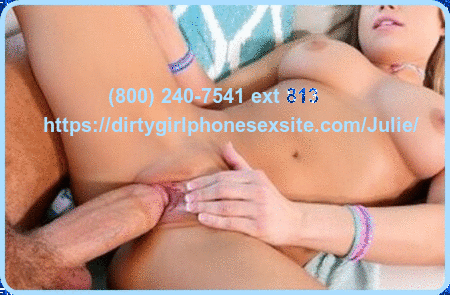 Last week, there was a construction crew on my street. They were doing something with a section of the
sidewalk, and right around lunchtime, I saw the three of them just leaning against the truck. Well, I
couldn't waste an opportunity like that, I opened my door completely naked and watched as all of their mouths dropped! I could see their wedding rings but I didn't care what their wives don't know won't kill them. I ran my hand down my stomach to my pussy and entered a few fingers into my tight hole. I'm sure my neighbors were watching but it's not liked they haven't seen me naked before!
It wasn't long until I had a cock filling up my hungry cunt! only one of them had the balls to fuck me! It felt like he was splitting my cunt into two!
he came deep inside of me multiple times filling up every hole until he shot blanks. he told me his wife was 39 weeks pregnant and wouldn't give out so he will be back tomorrow!