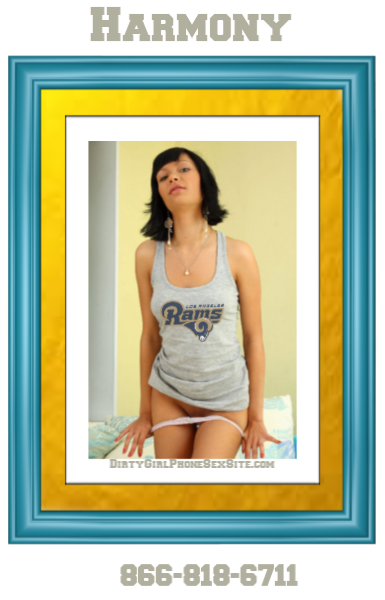 First and foremost … Go Rams!!!  Actually I do not really like the Rams, but I love them a hell of a lot more than the Patriots. Bluck! If Tom Brady keeps on playing with how old he is the only Deflate Gate mentioned will be pertaining to his withering nut sack.  Oh, did I say I hate the Patriots?  Anyway, I am so very excited about Sunday!  We are having a massive Super Bowl viewing party!  I love parties!  In all actuality I love Football too.  I'm a sports girl. I like a bunch of different types, except baseball … snore. That is only fun if you are at the actual stadium watching, otherwise it is nap time when my Daddy watches that.
I will have to share my Daddy with about thirty or so people.  I am already getting our house all set up.  It is going to be amaze-ballz! My Boyfriend's Sister has been helping me out.  She follows directions really well, and we have been working hard.  So far we have all the decorations up, have the lists made for food, and alcohol.  We have the projection screen set up in the back yard, and we have to do the seating but that will be done on Saturday.  We will need some help with that because the couches and chairs that Daddy ordered for the game are too heavy for us, so we will leave them in the garage.
Her and I took a little break earlier and we were naughty!  Her and I took all the metal straws and put them in our pussies!  Not all at once, that would be super silly, but I put them in her, then she stuck them in me.  It took a while to get them all done, but when Sunday comes around it will be funny to watch everyone drinking from their glasses knowing our pussy juice is on those straws!  Have a great Super Bowl weekend, and if you aren't someplace warm like I am, then please be careful if you have to go outside!  Go Rams!!!!!