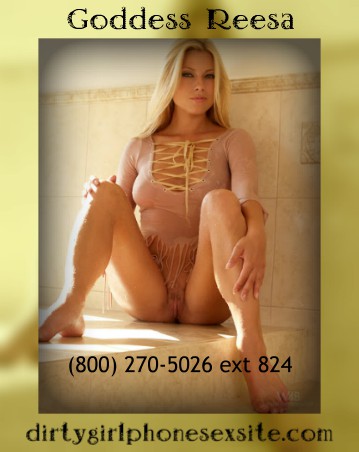 I got my sissy husband all dolled up for the football game after a day of dirty phone sex. There was nothing I love more than stripping away every single inch of what would be considered his manhood and forcing him into being a little fem bitch. Well, my husband doesn't have a particularly impressive cock by any means. Being a rich and famous bitch means that I get the penthouse boxes at the stadium and pick of any thick boy cock my dripping cunt desires, so when I dragged my little sissy girl in on her leash and collar, nobody batted an eye.
Underneath It all, she was in her tight, restrictive chastity cage that kept her little sissy clit under control. Then she had on beautiful pink lacy panties with a matching bralette, pink stockings with a pink garter, pink nipple clamps, and a lovely flowing pink dress. I had her in a pink wig, with pink lipstick and pink eye shadow. She was the perfect little pink sissy princess.
During the game, I brought in my favorite BBC player, I won't mention his name because he might get in trouble with his coach if the team happened to find out that he fucked my goddamn brains out in front of my pathetic fem boy husband. I took that BBC in my mouth, my tight wet dripping dominant pussy, and then my lovely pink rosebuds of an asshole. In between, I made my little sissy girl clean off his cock so that he would stay nice and fresh for me. I think that she may have loved it even more than I did, and I would say that's God damn near impossible. So yes, my slut and I had a great time watching that fantastic football game.