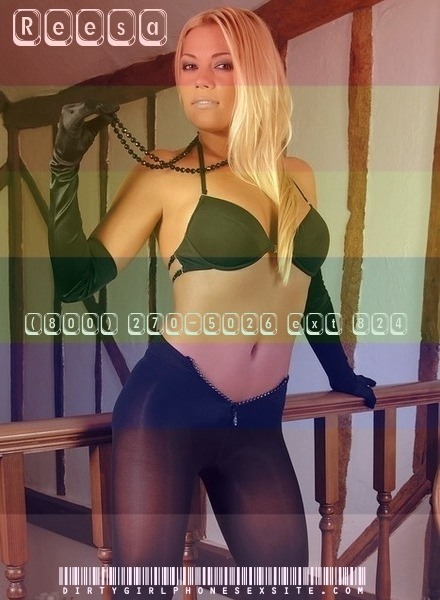 Goddess is here to fulfill all your sensual fantasies, honey. Sissy training, cuckolding, and chastity domination don't always have to be heavy handed and harsh. Oh no, Goddess is here with her gentle hands and her sweet heart. I know my little cuck husband loves being my darling pet. Every day together is generally the same.
He wakes me up with his tongue, licking from my beautiful soles up my delicious legs, all the way up to my perfect pussy. After I've had my morning orgasm, cumming all over my little husband's cute, subby face, I get into the shower and let my good boy wash my hair, and my body. Then, he does my hair, and my make-up while he dresses me for the day.
I am, in between his devoted acts of service, reward him with gentle kisses and sweet caresses. Later, I'll lay him down on the bed and take off his little cock cage. When he's a good slave, Goddess will sometimes jack off his small sissy cock, and let him cum all over her glorious tits. He always licks up every single sticky drop like a very good boy. Then I cage him right back up, petting my good boy.
After lunch, and another shower, I'll dress him up sometimes. Usually I entertain in the evening. I'm a huge fan of giant BBC, but I'm not that picky. My cucky boy helps me set up, serves drinks throughout the night, and then watches me get railed and nailed by whatever hot hunk of hormones I coaxed home that night. My sissy slave always cleans out my cunt after it gets a creampie or two. Sometimes I allow him to clean off the cock that fucked me so well; other times, he'll help get my sexy stud ready for me. Either way, he helps me take those hard, thick cocks.
Unless he gets punished for being disobedient, I try to fulfill the sensual fantasies of my submissive sluts. Don't you want some kisses and pets for being a good chastity cuck slave for Goddess?