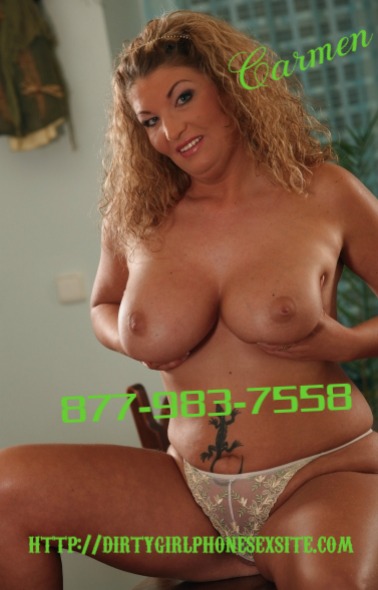 It was one of those nights. No sensual fantasies about it. I'd been down with the flu and had taken a double dose of Nyquil, hoping for some blissful sleep. My head hit my pillow and I was gone.
In my drugged state, I began to dream. I was somewhere beautiful, walking through a forest. The sun felt warm.  I was naked except for a little sarong. My tits were poking out the sides. I heard something in the woods but felt no fear.  The sound grew louder.  I could feel the footsteps. I dropped to my knees and cowered as someone came out of the woods. He was huge and green. Then I realized who he was. It was Shrek, the fucking cartoon from the movie. I had watched it a million times with my own brats.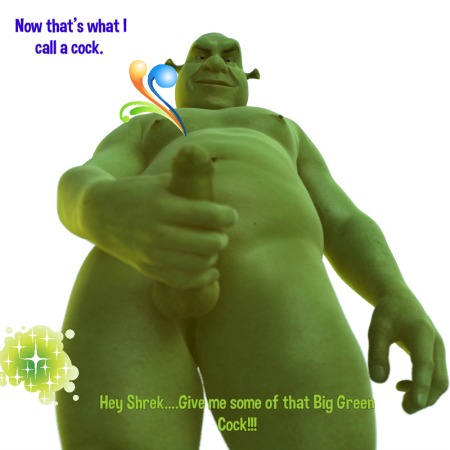 He looked me up and down and smiled. "Nice tits." he reached out to fondle a large mammary. My nipple grew hard. I saw his hand move to his cock. OMG!!! It was green and like 2 feet long. I felt my pussy twitch as I moved closer to look. He beckoned me and I took his tree-trunk into my mouth. I had never tasted anything so sweet. I gobbled at his mean green penis hungrily, trying to take it all in. "Lie back." he ordered, kneeling between my thighs. I gasped with the first thrust and spread wider. "Fuck me, Shrek." I moaned.  I guess my tight cunt was more than he could handle.  He blasted my insides like a Jolly Green Giant.
I awoke then, still gasping. I reached down to my pussy, feeling my wetness. It had all been a dream, right? I brought my hand to my mouth to taste my own juices. That's when I saw the green tinged cum. Had Shrek really fucked me or was it a drug-induced delusion?