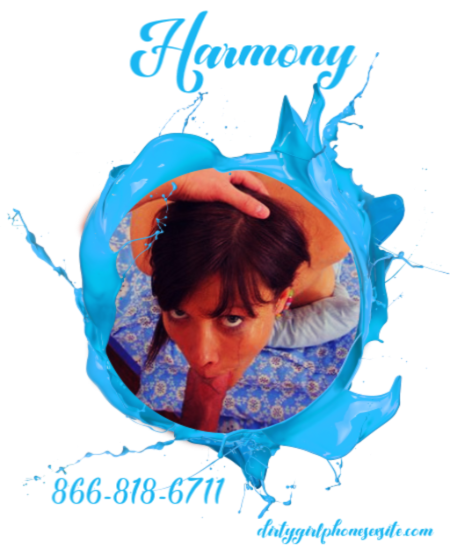 I am not sure I like having a Boyfriend anymore!  Him and my Daddy team up on me and I cannot get away with anything anymore.  I don't like that one bit!  I used to be able to manipulate Daddy and get exactly what I want, but since I have my Boyfriend living with us I can't do that anymore.  Just yesterday I wanted to go out to eat, Daddy said no because he had a hard day at work and wanted to eat at home.  I just got a new outfit and I wanted to show it off.  I told Daddy that if we didn't go out to eat then I wouldn't suck his cock later like I had promised.  He just looked at me and said, "Oh? Is that so?"  Then he walked into the other room where my Boyfriend was and I heard him talking to him. I couldn't hear what they were saying, but they were talking for a long time.
I went upstairs and got my new outfit on because I knew how much Daddy liked shoving his dick into my mouth.  When I got down stairs both Daddy and my Boyfriend were standing there … naked!  I told them to get dressed, we were going.  They both said, "No!" I told them that that was fine, I would just use Daddy's credit card, and Uber account and I would go out by myself! I reached for Daddy's wallet and he grabbed my arm.  My Boyfriend said, "If you want something to eat, then we will give you something to eat!"
They carried me upstairs, took my clothes off then took turns ramming their cocks down my throat! It sorta hurt, my eyes were watering, my mascara was running down my face, and I was crying a little bit.  Daddy came down my throat, but my Boyfriend pulled his cock out and squirted all over my face, then he made me clean it off.  After they came Daddy told me that I could march downstairs and make the steaks that he had taken out earlier and we would eat at home.  See!  This is why I don't like having a Boyfriend anymore!