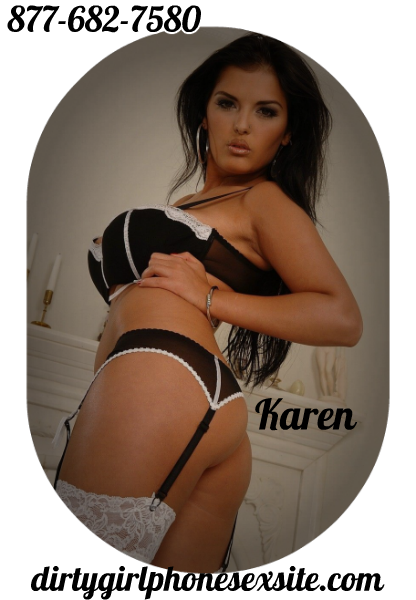 It seems Sheriff Buford set a trap to use your dirty girl like on the XXX sites. Your dirty girl had just arrived at our little fuck shack out in the woods. I had already taken off my dress and was standing there in nothing other than my bra, panties, garter belt, stockings, and heels. When the sheriff kicked in the door. It seems you are suppose to be paying him a fee for your moonshine business and you have not been making your payments.
Not only does he have you locked up in the county jail, but he plains on using all of my fuck holes to get his money's worth. The sheriff rips my bra off of me and roughly grabs my tits. Then he pulls out his big thick cock and tells me to get on my knees. He tells me to suck his big thick cock like the dirty fucking whore that I am. He grabs my hair and forces every inch of his huge dick down my throat ramming his cock against my tonsils.
He blows his load of hot jizz down my throat. As I swallow his load down I think everything is coming to an end. But he tells me a pretty little whore like me should know all the nasty tricks to help him cum a second time. Seems the sheriff is not going to be done with me until he punishes all of my fuck holes for your crimes. He tells me that he has heard the rumors about me giving one hell of a rim job and he wants to find out for himself.
He has me start licking his tight puckered ass. I even spread his ass checks apart so that I can get my tongue deep inside his ass. Sure enough it makes his cock rock hard again. The sheriff put me down on my hands and knees. He started pounding my pussy with his hard throbbing cock. Just as I was starting to enjoy it, he pulled it out and shoved his big thick fuck rod into my tight puckered ass. He drilled his fuck rod into my ass until he blew his second load of warm creamy cum. He left me with a raw gapping ass!