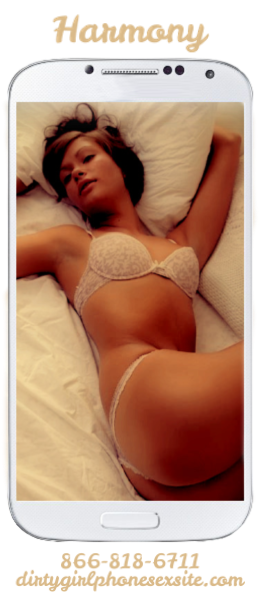 Daddy thinks that I do not know what he does.  He tries to be so very sneaky.  Not every night, but some nights I hear my door creek open, then there is dead quiet.  I shift around just a little bit to scare him for a second.  It is all I can do to not laugh.  After a few minutes I hear those quiet footsteps on my floor getting closer to my bed.  Depending on if the light from the hallway is hitting my face or not I will peek at my Daddy. 
When he turns to the side I can see his cock, and it is always so hard.  I can see it twitching, but Daddy knows he just can't come in and play with me when he wants.  Oh no.  Daddy has to give me things so that he can spend time with my pretty pussy.  I am a Princess after all. He also always has his phone, I know he takes pictures of me, then leaves the bedroom to go back to his room.
I can hear him in there jacking off like mad.  I decided that I had to do something about this since the only thing that I was actually getting from this was woken up.  I grabbed Daddy's phone while he was in the bathroom taking a shower.  I know his password so I scrolled through his pictures, there were tons of pictures of me on there.  It did make me smile because I know my Daddy really loves me.  However, Daddy just can't take these sort of pictures of me like that.
I deleted them all then put his phone back.  I think that later on tonight Daddy will be coming back into my room, I will make sure I am wearing nothing when I go to bed tonight, and just when he is ready to take a picture I will jump up and scare him.  Then I am going to make him sit in the corner of my room while I play with my pussy over and over again.  I won't let him touch himself with the promise that if he doesn't that I will let him fuck me, but when I finally done, I will just send him to bed.  I think he might learn his lesson that way, don't you?