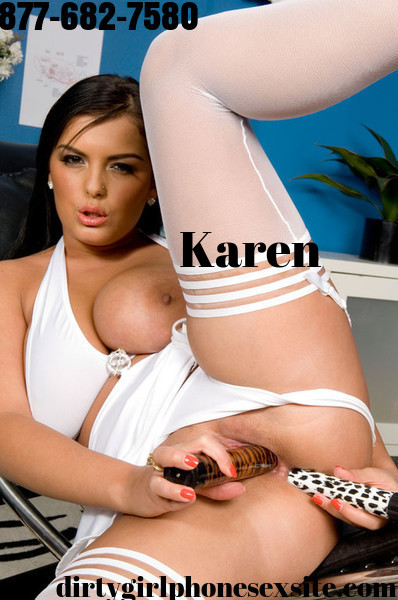 Being the dirty kinky girl that I am. I thought that selling adult toys from one of the XXX sites would be a fun side job for extra money. I couldn't wait to get all my girlfriends together for a party. As I was talking to one on the phone she said the only thing disappointing about these types of parties is not having a way of trying out some of the toys. Hmm, valid point how do you know how well the lic o licious spray or BJ blast sex candy really works if there is no cock to try it out on.
That was when my wicked little idea popped into my head. I could use you. I told you that I had something extra special planned for us tonight. I even told you that it evolved another girl. I could hear the excitement in your voice. When you arrived home I had already set up for the party. You ask me what all this stuff was about, and that was when I sprung it on you. I told you I wanted to handcuff you behind your back and blindfold you. I wanted to try out all the merchandize that I was selling but I needed a willing test model. Who would be more perfect than my big strong boyfriend?
I had just finished blindfolding you when the doorbell rang. My girlfriends were starting to arrive and I have to say they were just as excited to see your naked masculine body standing there for our pleasure. They all wanted to try out the different flavors of lic o licious on your great big cock. Two of them were licking up and down the sides of your hard throbbing cock while another one was sucking on the head of your cock. Then another one started licking your balls. All five of them wanted a chance at deepthroating your big scrumptious cock. I don't know who was enjoying this more you or my girlfriends. As one of them was deepthroating your cock, I could help but to suggest that we try out the anal warming spray. I put on a strap-on and sprayed some of that magical spray all over it before shoving it into your tight puckered ass. That light tingling warming spray must have done the trick. You came so hard and covered all five of them in your warm creamy cum!