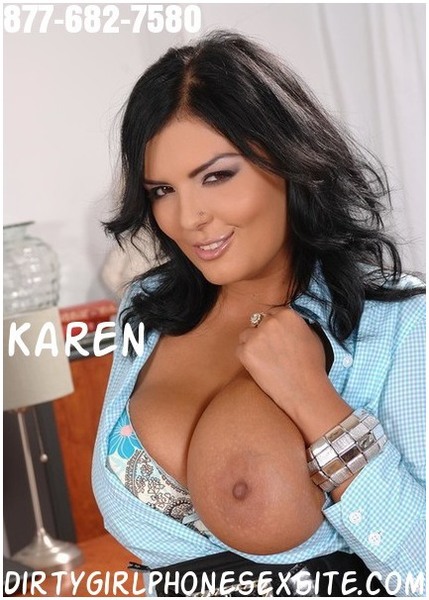 I love fucking too much to ever give up my job as a call girl on XXX sites, but I do need to get a job that will guarantee me a steady paycheck and insurance. So when I saw your ad on indeed.com for a personal assistant I thought it would be the perfect fit. I typed up my resume of mostly bogus information and then put on a super sexy outfit that shows off all of my best assets.
I arrived at your office five minutes before my scheduled interview. I could tell by how you looked me up and down that you were definitely into my curvaceous body. You invited me into your office and told me to take a seat. You started looking over my resume and almost immediately knew most of it was false. One of the companies I listed happened to be owned by your best friend.
You told me you knew I was lying on my resume. At first I tried to deny it but when you said why don't we just call over there, I knew I had to come clean. I told you that I did not have a lot of experience but that I really needed the job and was more than willing to do anything. You told me that your might still hire me as long as I was willing to follow all of your directions.
I assured you that I was but you said you needed me to show you.You told me to unbutton my blouse and expose one of my great big tits. I was more than willing to pull out my voluptuous girls and show them off to you. Then you told me to stand up and pull up my skirt. I even pulled my panties over to the side and flashed you my juicy pussy.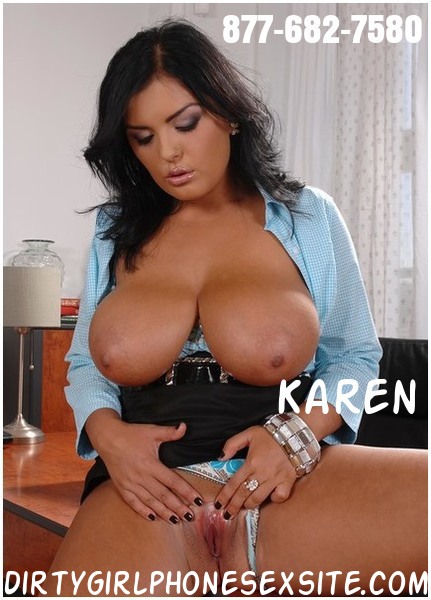 You told me I was a naughty girl and not following your directions. You told me to turn around and show you my heart shaped ass. You had me bend over your desk. You walked over and pulled down my panties. You slapped my ass with your hand and told me to stay in place. I could hear you unzipping your pants. I felt your big hard cock rubbing against my ass. You started sliding it between my legs teasing my hot wet pussy before you finally put your cock inside of me. You pounded my pussy as you fingered my ass. You shot your hot jizz deep inside my pussy and told me I had the job.