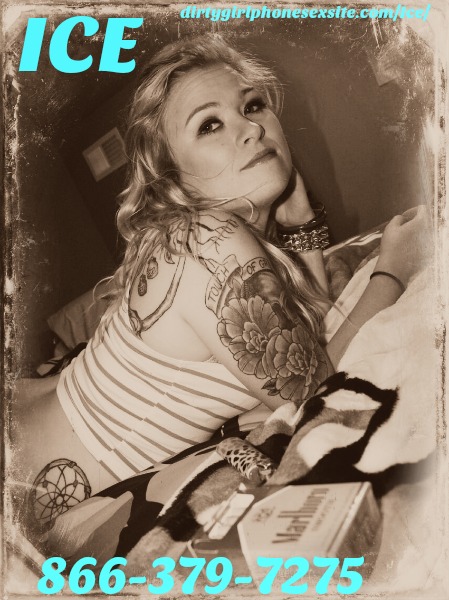 It is be kind to humankind week. To be quite honest I would never take these annual celebrations seriously, but I guess the nice ice in me decided to do so. I had a rough day I had a couple of fuckers that owed me a considerable amount of money and one of my old goons stole from not only my stash but my house too! I was furious and was thinking about all the brutal things I could do about this situation I had at hand.
I know that leaving him for dead would be an easy task. I knew that putting him thru pain would bring momentary joy. I needed something more. I knew I wanted some of the things I concocted in those mean phone sex conversations. I invited the fucker over I acted cool as a cucumber and I decided I should entirely spare his life. He had no clue I knew everything, and I was going to make him pay. Just because I was willing to be nice didn't mean I was going to let him off the hook. Mama didn't raise any fool. I was going to make him regret never to mess with me again. I sat on his lap and watched his face he was so surprised and couldn't help his erect dick. I smiled and told him I wanted his dick. The loser had no Idea that I meant it and I was going to get his pathetic cock. His dick was puny and a joke. It took everything in me not to laugh in his face.
I almost felt so sorry I was going to let him get away Scott free. There is no fun in that. Plus I was already doing him a favor by allowing him to live. I pulled my blade knife and went to town. I sliced his pecker off and started to laugh. He was in so much pain he was beet red. I had my high heels on and made him watch me step on his dick. I left him tied up with his dickless body naked smeared in blood. I let him know to never steal from the hand that feeds you.